Live Workshop
Guided Shena Board Workshop
Date: 10th July
Time: 2 -4pm
Place: AQ Strong
Price: $200

*Workshops content are identical on both days
Shena Board training is a traditional Persian warrior ritual. This training modality was inspired by warriors who uses 2 daggers in ancient battle. During their down time, they make use of the daggers to keep themselves in shape. Focusing on core stability, physical stamina & movement fluidity, it is excellent for quiet time which helps connecting your senses with nature anywhere.
Carrying your own Shena board around the city facilitate human connections too. People drops by initiate a quality conversation with you in the park!
Course overview
In this course, you will learn the tradition & basic of Shena Board training. Including set up, warm up, basic movements, traditional movements, self-practice flows, etc. With all the delightful cultural stories & rituals behind such an ancient training method.

Sign up for 10 July (Sun), 2 - 4 pm
Course Outline
1. Traditions & rituals
2. Sizing of Shena Board & the reason behind
3. Setting up for training
4. Specific warm up routine
7. constructing a sample flow
8. creating your own flow
Kieron CHAN
Education Director and a movement master
Kieron is our Education Director and a movement master. His understanding of human movement and functional anatomy are the secret sauce adding flavor to all we do. His casual style and command of the classroom make him a highly sought after and entertaining educator, and his mobility class is pure joy!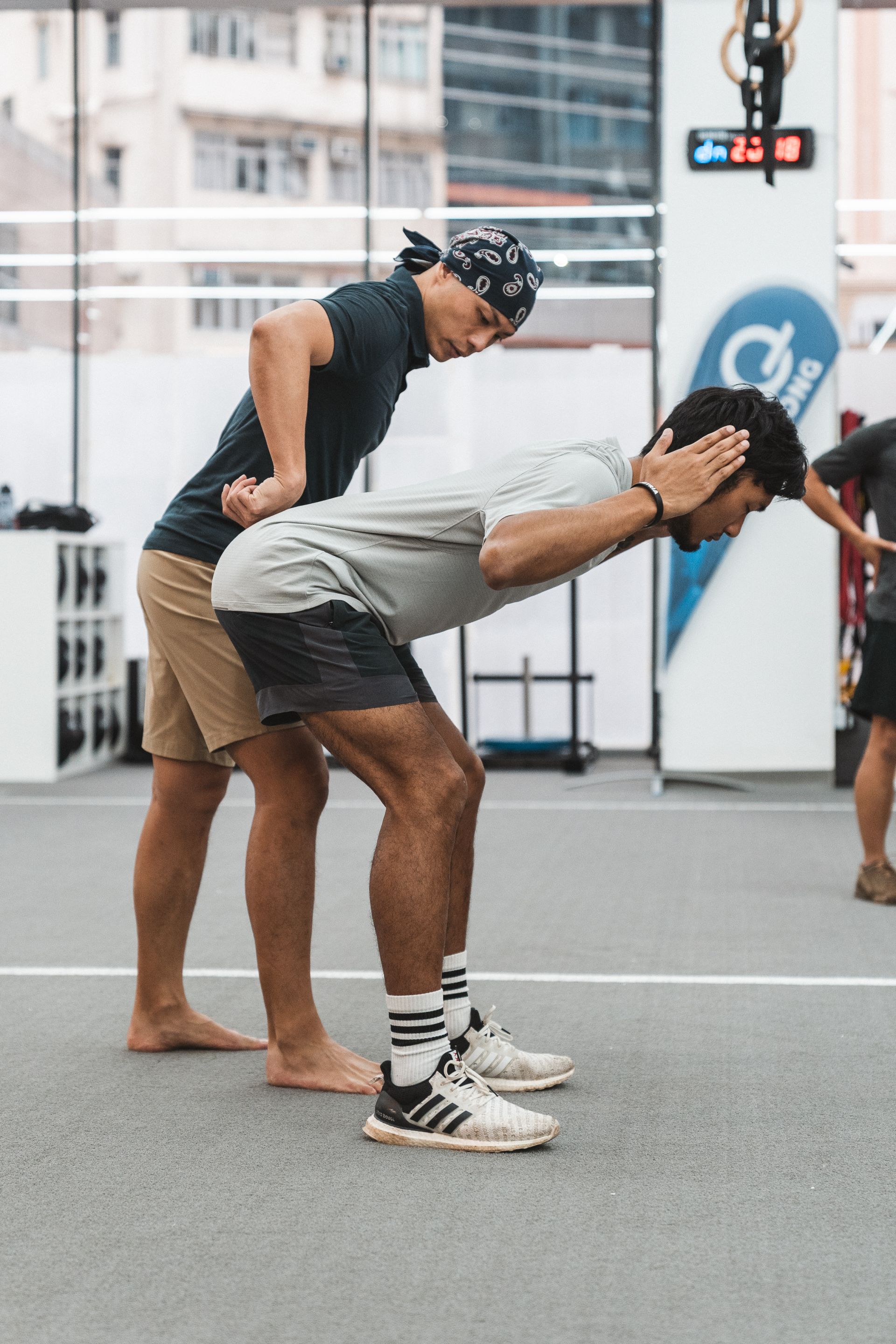 Benjamin FAN
Benjamin is a teacher, specialised in bodyweight training and exercise anatomy. He founded his team 肌本野 (Spartant) to promote health to general public since 2016. His philosophy stands on minimalist training to avoid distractions. His classes are technical and injected with some sense of humor.