Hip Mobility Progression
by AQ Strong Network Coach Benjamin Fan with Kieron
Movement & mobility minimalist training you can perform anywhere.

The training requires No equipment with No prerequisites.
Class will be conducted in Cantonese.
Course Outline
-lifetime access to video library,
-Training videos

V1. Introduction - importance of good hip mobility
V2. 90/90
V3. Cossack Squat
V4. 1/2 Kneeling with posterior tilt
V5. 1/2 Kneeling with hip opening
V6. Half pigeon
V7. Open Cossack Squat
V8. Assessments

V9. Hip mobility exercise flow
MEET THE COACHES
Kieron CHAN
Education Director and a movement master
Kieron is our Education Director and a movement master. His understanding of human movement and functional anatomy are the secret sauce adding flavor to all we do. His casual style and command of the classroom make him a highly sought after and entertaining educator, and his mobility class is pure joy!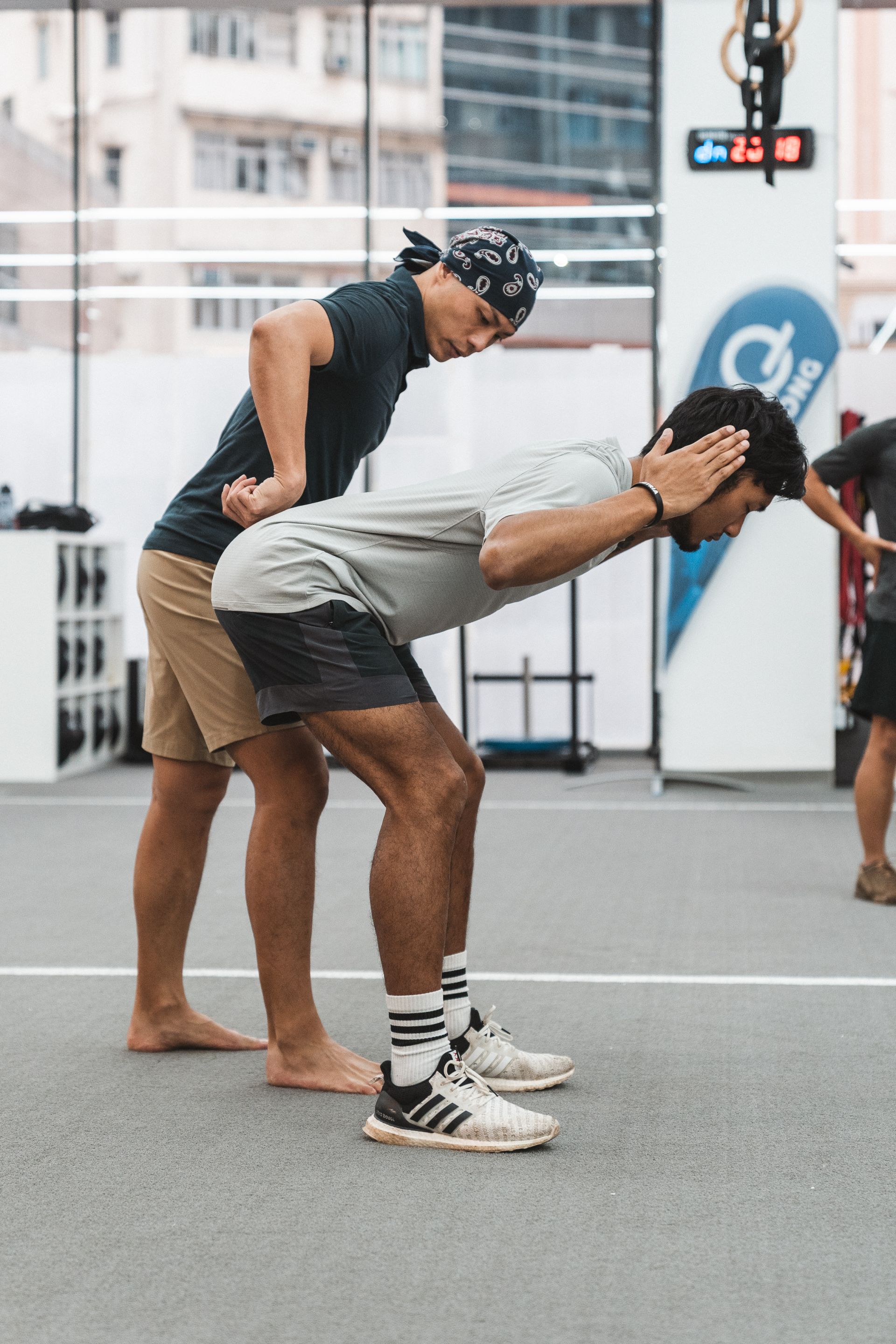 Benjamin FAN
AQ Strong Network Coach
Benjamin is a teacher, specialised in bodyweight training and exercise anatomy. He founded his team 肌本野 (Spartant) to promote health to general public since 2016. His philosophy stands on minimalist training to avoid distractions. His classes are technical and injected with some sense of humor.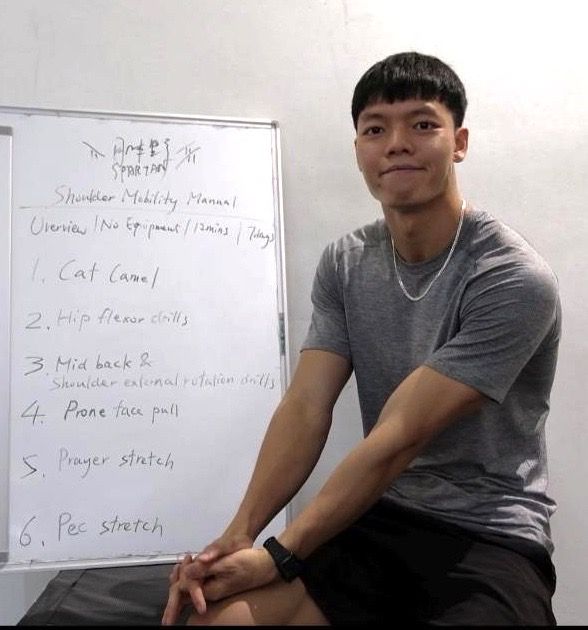 Join AQ Strong Academy!
Subscribe to our membership for more awesome content, daily bites and offers!
Created with