indian Lesson series
Indian Club Basics 1
This course will get through the basic grips, wrist circles, shoulder circles with a single club & double clubs.
Sessions is conducted in Cantonese.
Course Outline
Step by step guide on how to use the Indian Club

Easy to follow instructions

Lifetime access to video library 

Basic skills included :          
                         1. How to Grip the Indian Club
MEET THE INSTRUCTOR
Kieron is our Education Director and a movement master. 
His understanding of human movement and functional anatomy are the secret sauce adding flavor to all we do. His casual style and command of the classroom make him a highly sought after and entertaining educator, and his mobility class is pure joy!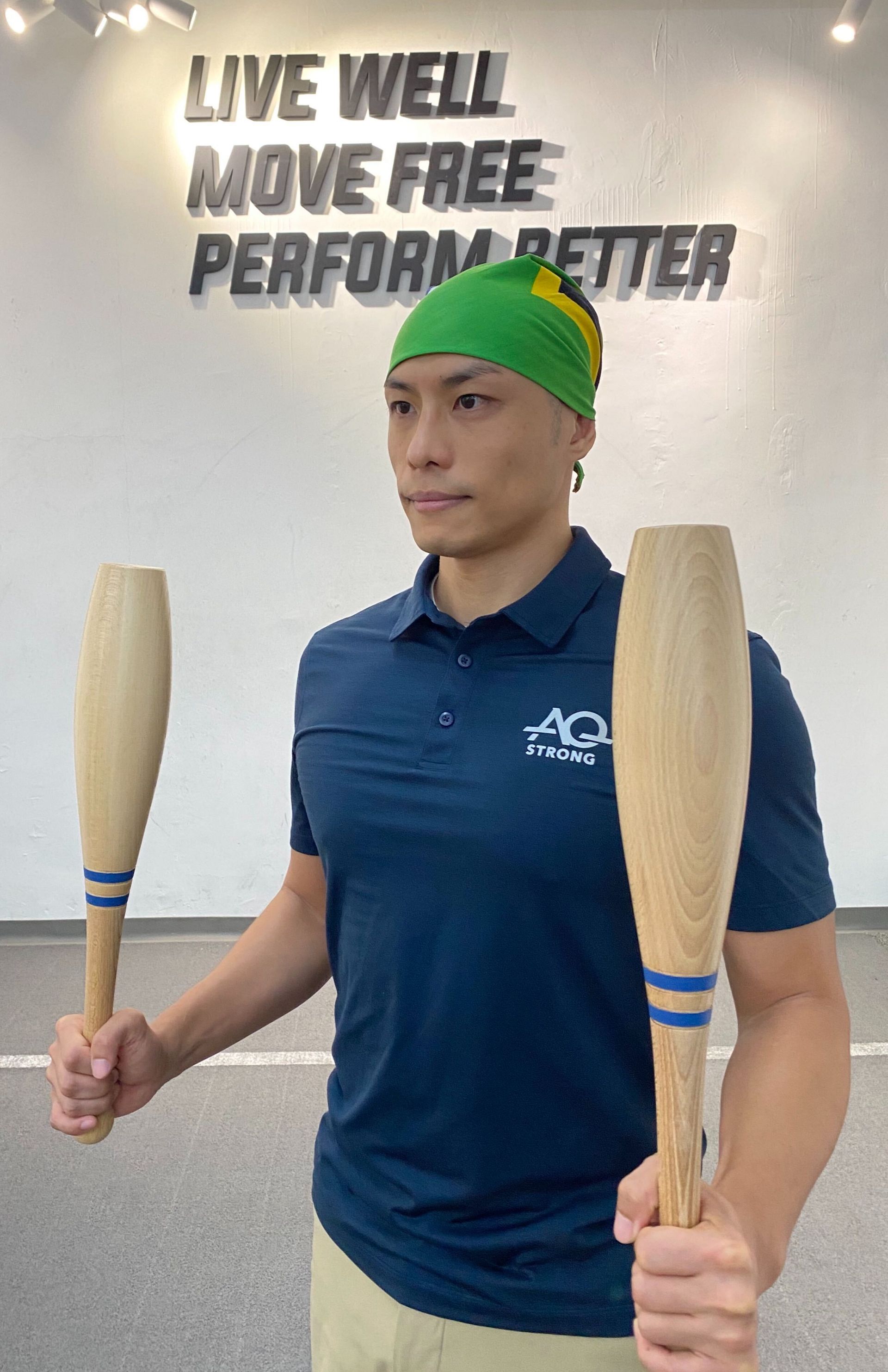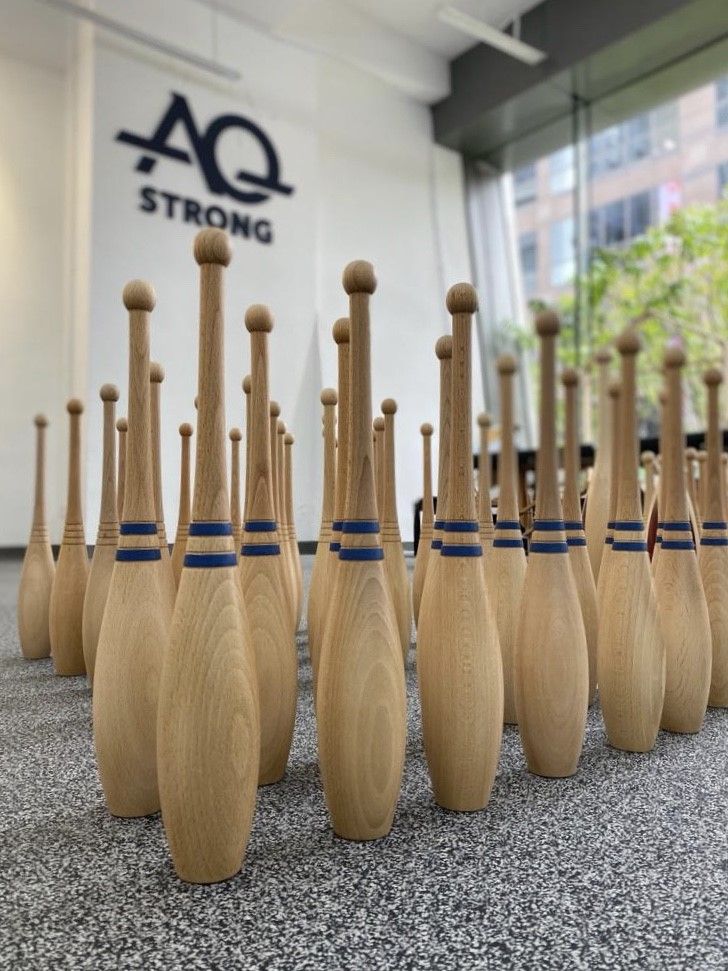 Get yours own Indian Club
Artisan, hand-crafted Beechwood clubs made by a master carpenter in Portugal. Each pair is perfectly balanced and designed for coordination, shoulder mobility and strengthening exercises. 

Each pair is uniquely made and may have variations in wood patterns. Please contact us if you are not sure which weight and size may be best for you.
Continue with Indian Club Basics 2
In the basics 2, there are videos covering switching arms & directions, proper single mills movement, and double mills movements to start you for combination moves with flows.
Created with