May 16th -
NKT introduction workshop (free)

Neurokinetic Therapy (NKT) is a method to balance the over-working body parts & the under-working tissues. It is a very effective way to manage pain, up-regulating weak muscles, & strengthening the inactive body parts.

Live sample cases will be shown during the session. Great showcase for everyone how NKT works in real live.

Class will be conducted in Cantonese.
Course Outline
What's NKT;
How do we re-condition dysfunctional muscles;
The way we use NKT for sports performance;
Boosting performance in minutes

Date: May 16th, 2021 (Sunday)
Time: 1:30pm - 3:30pm
Venue: AQ Strong Athletic Center
Meet the coach
Kieron CHAN
Kieron is our Education Director and a movement master. His understanding of human movement and functional anatomy are the secret sauce adding flavor to all we do. His casual style and command of the classroom make him a highly sought after and entertaining educator, and his mobility class is pure joy!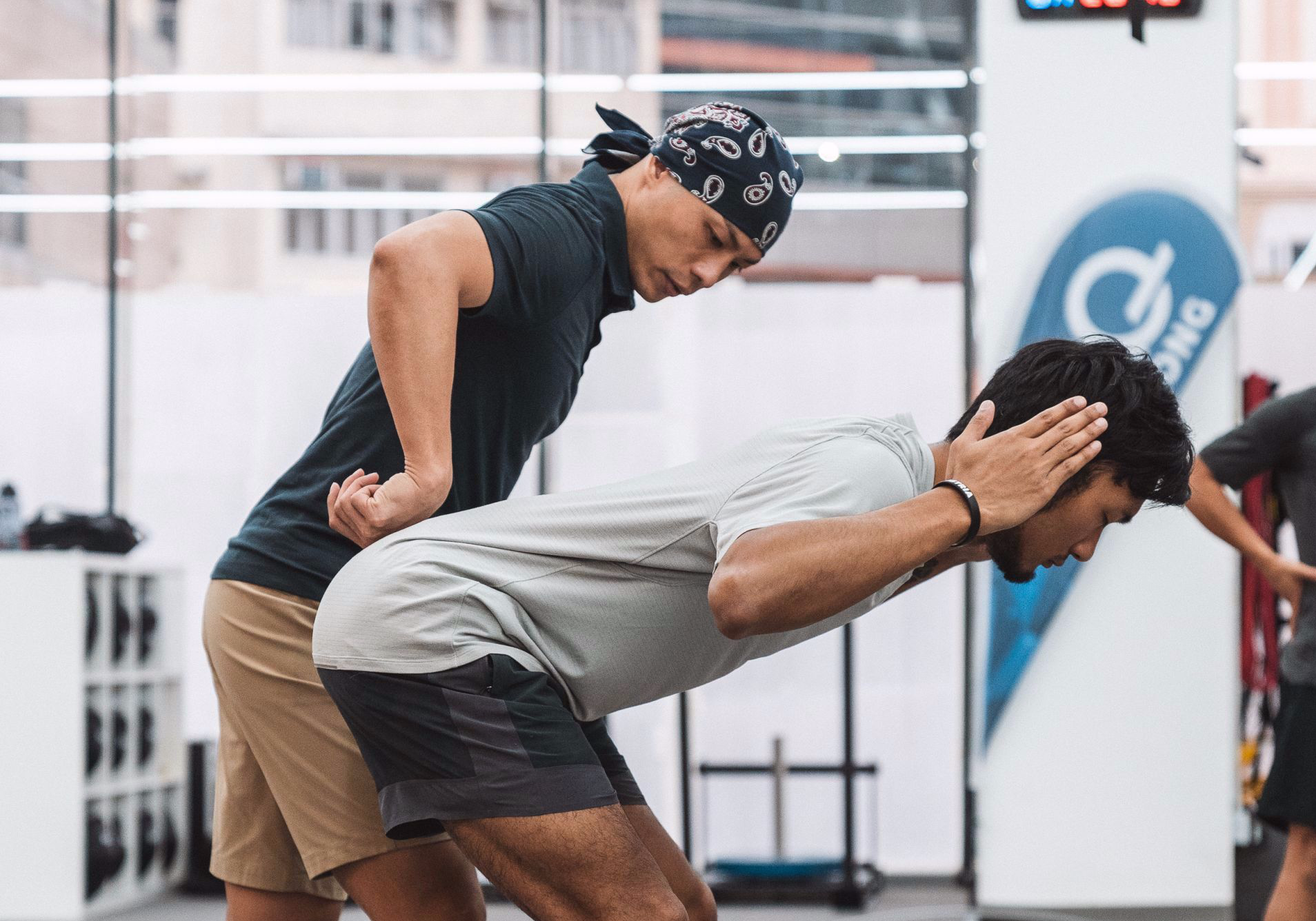 Join AQ Strong Academy!
Subscribe to our membership for more awesome content, daily bites and offers!