LIVE WORKSHOP + SELF STUDY CERTIFICATION INCLUDED
Youth Coach Bundle

ISSA Youth Fitness Certification
*Self-study course
*Onboarding Session (Web based)
*Exam Preparation Session (Web Based)
LIVE WORKSHOP Youth Physical Development
*Learn the LTAD/ YPD Model
*Practical Coaching considerations for youth
*Focus on ages 8 - 16

LIVE WORKSHOP DETAILS
DATES: Oct 16th & 30th
Time: 1pm - 6pm
Place: AQ Strong Athletic Center
Price: $7800 / Coach Club $7300 (login)


Learn how to capitalize on the growing opportunity in Youth Fitness and Physical Development. Youth and Teens are not mini-adults and require a developmentally appropriate approach. Learn the principles, key differences and programming approach to become a competent and qualified Coach or Trainer for youth.
Coach's Club please login to access special price
Course Bundle Outline

-ISSA Youth Fitness Certification included via www.issatrainer.com
Onboarding + Exam Prep session for Youth Fitness Certification

-AQ Strong workshop on Long Term Athlete Development/ YPD models
Stages of Development and Appropriate Training

Practical Examples for each learning component

Key considerations in Coaching Youth
MEET THE INSTRUCTORs
Marco Ferdinandi
Marco is the Managing Director of AQ Strong. Marco began his Coaching Career in 1993 with Y's Ways to Physical Fitness in the USA and has been involved in coaching and development since then. He directly lead the Youth Development as the Sports Performance Director with Velocity Sports Performance in New York City including serving as a consultant to develop the New York City Schools Physical Best program. He came to Hong Kong in 2010 as a Director for Pure Fitness and has been an educator and leader for a wide variety of coaching and fitness programs. Marco holds an MS in Exercise Science and MBA from HKU.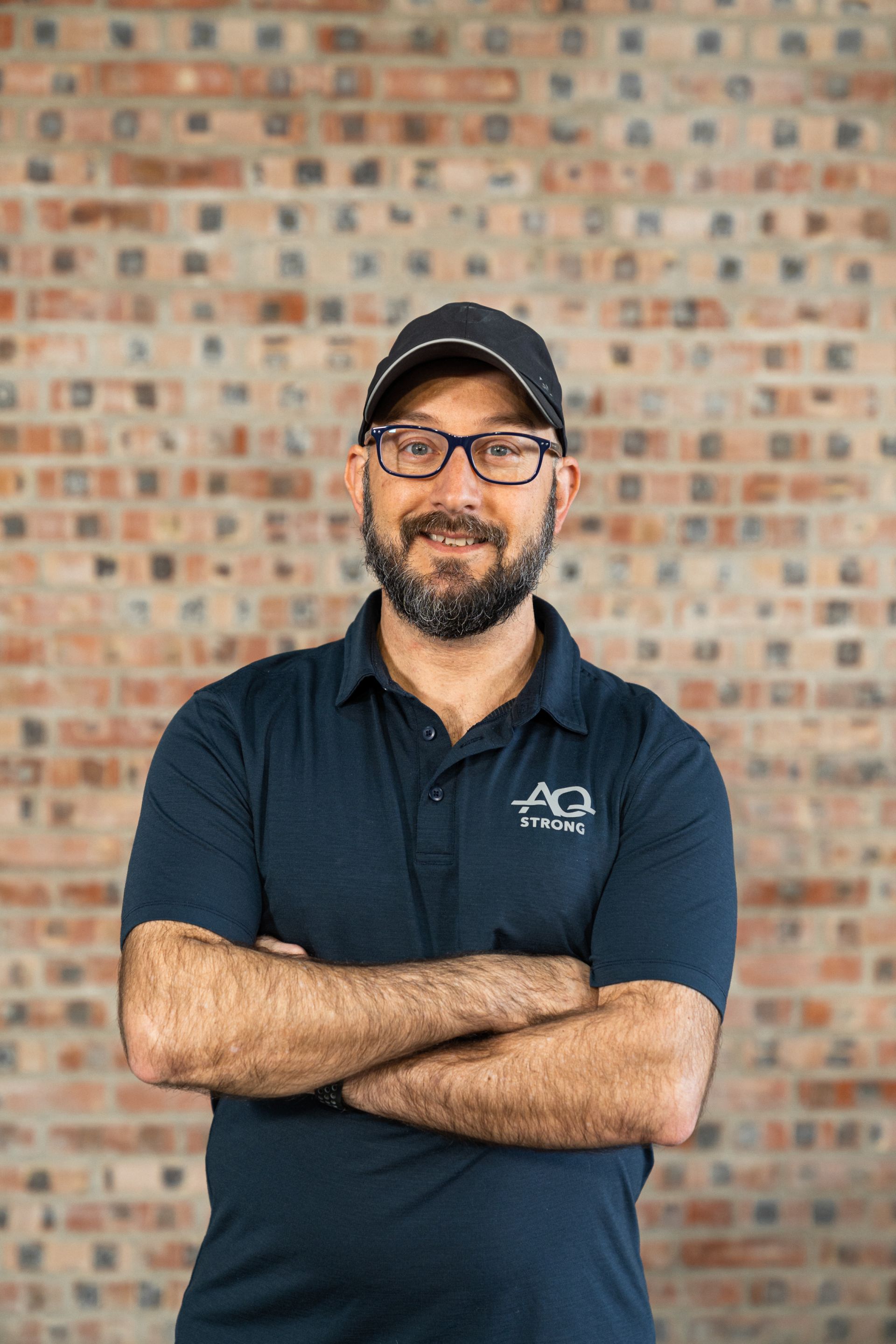 Ivan Ku
Ivan is the Community and Youth Development Leader of AQ Strong.
Ivan came from a wide variety of athletic background including Golf, Tennis, Triathlon, Track & Field and more. All that have contributes to his understanding of human movement and provide great benefit to his coaching career. He started coaching high school track & field, focused on the jumping and hurdling events in 2014. Soon he transitioned more towards mobility and Strength & Conditioning because he believed these would be the game changer for the athletes. Ivan is also a NKT Lv3 master practitioner who does movement correction for different background of athletes to help them Live Well, Move Free, Perform Better.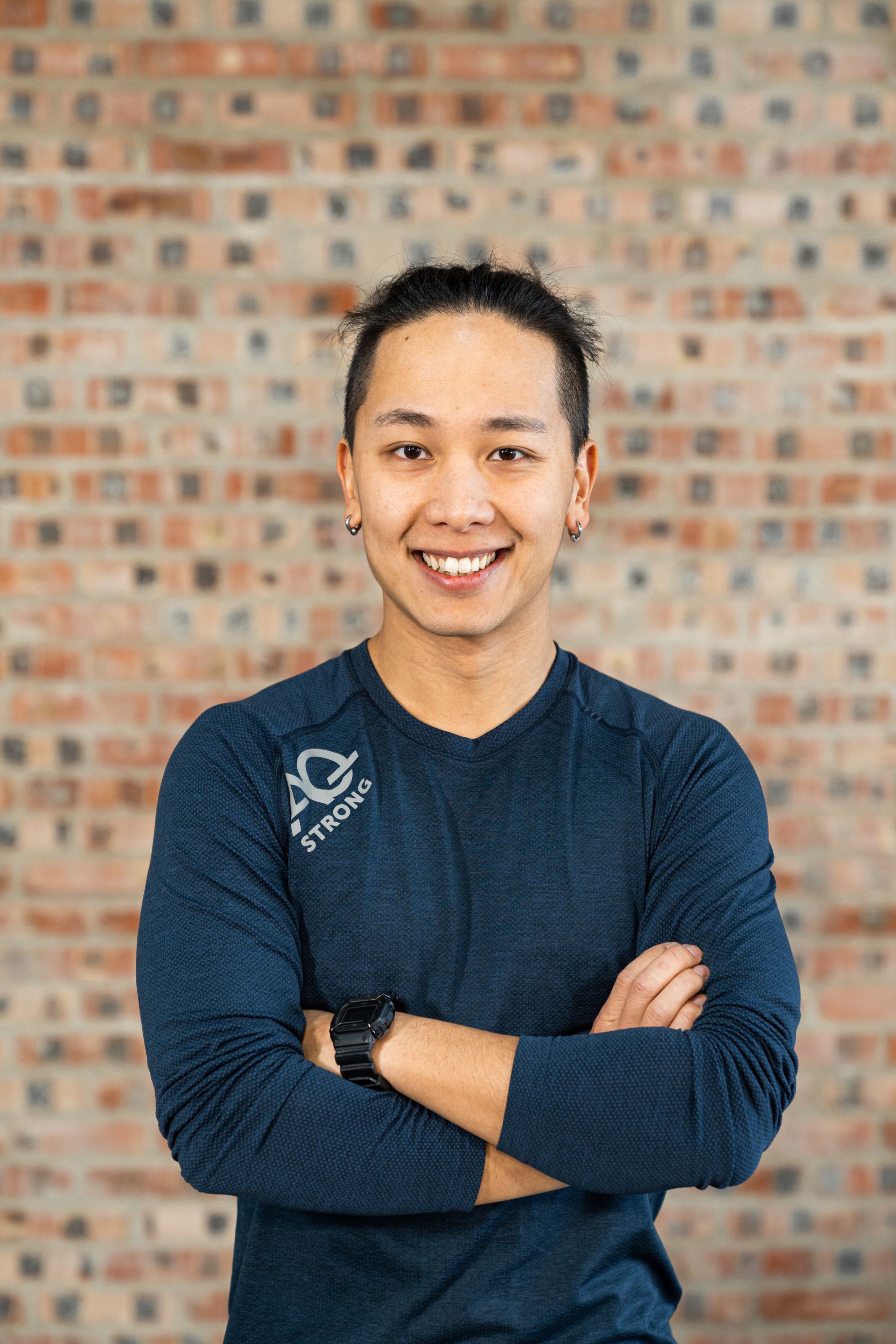 Created with